Hello readers! It's finally November - we've turned back our clocks, (hopefully) finished up our midterms and are now in the home stretch of the semester. ONLY 6 MORE WEEKS OF CLASS!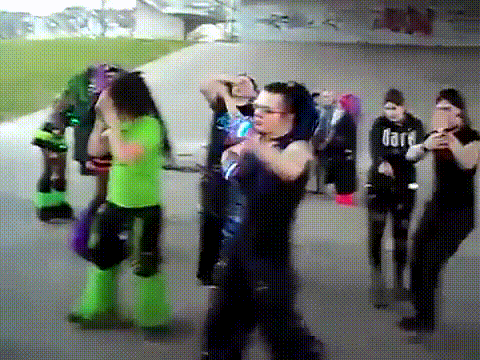 To celebrate making it this far, come to our Open Mic! It's going down TOMORROW from 12:30 to 2:00 at the Woody Tanger auditorium in the library. If you're interested in reciting poetry, or music you can come by 3416 Boylan and put your name on the sign up list! If you're not interested in performing, feel free to join the crowd - it'll be a great way to spend your common hour.
Writer's Circle is on hiatus due to our Open Mic, but will return next Tuesday, and is held every Tuesday from 12:30 – 1:30 in 2307 Boylan.
Meanwhile, the deadline for the CUNY Ethics and Morality Essay Contest is this Friday,
Nov 6th.
And last but certainly not least, a note about this week's blog posts:
My hints are terrible, but cute.
Th
ey're all work themed!
Every post has something to do with our bloggers' occupations, so stick around for some interesting spins on our regular blogging content.
Have a great week!
- Renee