Malia Obama Works as Her Dad's Translator In Cuba and Other Things I Learned While Creeping On The President's Official Instagram Page
At only 17 years old Malia can add the duty of "presidential translator" to her resume.
The First Family's historic trip to Cuba is being documented on Instagram by the Chief Official White House Photographer Pete Souza. It seems like not only is Malia having an amazing time working as a translator for her father, but President Obama is also actively engaging in and enjoying Cuban culture.
The spotlight is on President Obama, but I see you Michelle (in the back getting that one-two-step).
Can we have a moment to appreciate the beauty of Bo? SWOONS <3
~~~
My Future House
I just want to let you all know that a glass and solar panel manufacturer has expressed interest in the "Tree in the House" project. This house design, first proposed in 2013, was dropped within the same year.
But now this environmentally-friendly idea may soon become a reality.
The design allows people (like me) who want to live in a natural setting do so without cutting down trees or using anything but solar-powered energy.
The house surrounds the tree!
The house design would allow the its tree to flourish and hopefully not give bugs (and other unwanted animals) access to the house.
-Alex
An Ancient Map of Jupiter
It was recently discovered that, in ancient Babylonia, scientists used advanced algorithms which would serve as the foundations for modern calculus. One photograph of a missing piece out of five tablets provided the vital information which would lead to the discovery of this fact: that the astronomical tablets were actually used 1,000 years before the first telescope was invented to mark the movements of Jupiter. They used the geometric algorithms almost 1,400 years before the French and English did.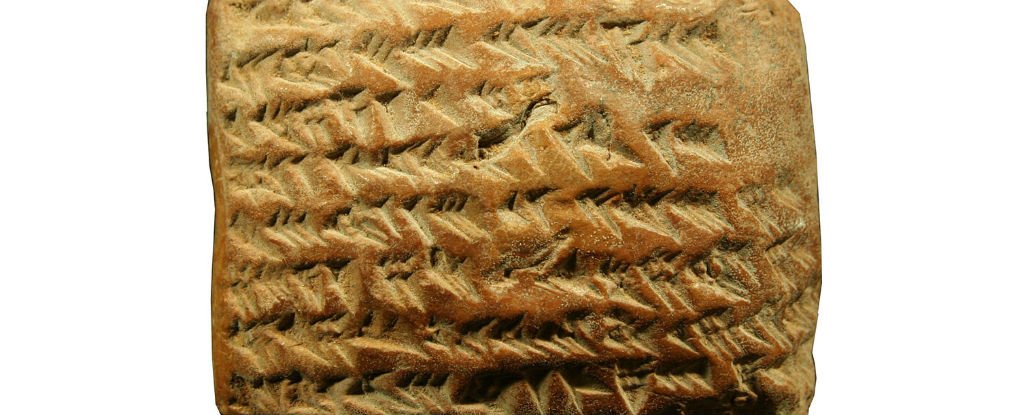 The photo above is the cuneiform piece of evidence that led to the discovery of this fact. What is so amazing to me is particularly the fact that it looks like a piece of rock that has been chipped by fairly primitive tools. I love looking at history like this, because of the fact that time allows us to become dissociated from ourselves enough that we may see the bigger picture-- and it is so interesting that something which looks like it doesn't contain any meaning can actually contain a lot of it.
It seems that our meanings remain the same, but the way we express them widely fluctuates. In fact, most civilizations had some kind of obsession with astronomy-- Ancient Egyptian texts, like this one, which describes the movement of the star Algol and that of the moon.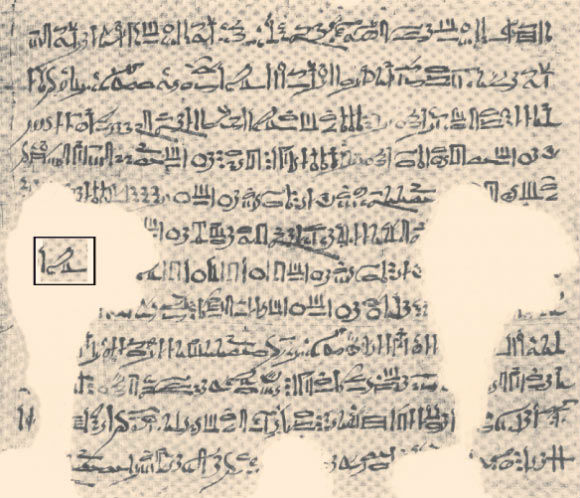 There is a room in the Brooklyn Museum on Eastern Parkway which highlights precisely the parallels between different civilizations and eras by placing them in the same room, and sometimes in the same display cases. It allows the viewer to make the connections and comparisons, as well as the differences. There is even a glass display full of teapots from different times and locations, which I still sometimes fondly obsess over.
The attraction of that shelf is that it almost seems to allude to a lot of things at once, which one can't necessarily pinpoint until afterwards: as Carl Jung claimed, it is a gradual changing of the unconscious into consciousness. In this case, there might be a connection drawn to anything; the modern obsession of compartmentalizing thoughts, things, and people; capitalism; the political agenda of dividing and conquering.
If there is any trend that one could notice about the time we're living in, after walking out of that room-- which seems to be more present somehow than the other rooms, which are separated and sorted by time and space-- it's that our era seems to be one of desiring to place ourselves outside of history. Supposedly, it's a time of reflection and retrospection; but also one of nostalgia and evanescence. Yet, I am unsure if that is simply a symptom of every decade / era / and generation.
The concern might be is that this thinking also places us outside of the stream of time, and makes us go sideways and across in time instead of backwards or forwards. The tablets of the past were well preserved in time, but this is because they were made of stone. Our relatively new form of storing information is perhaps the cause or the effect of this stalling of time, and perhaps also means that our values must shift along with the way we process and perceive information.
-- Anna