My Rendezvous with Amtrak
It's really a college road trip minus the car. I can't drive, so that was already a given. I read too much on the Internet, and I ended up coming across a few blogs detailing their experiences going cross-country on trains. The California Zephyr, the main train my friend and I are taking on our trip this June, frequently came up as an extraordinarily scenic train ride and worthwhile experience.
The California Zephyr runs from Chicago, IL to Emeryville, CA (just a 30 minute bus ride outside of San Francisco).
Along the way, you cross over the Mississippi River,

through the Nebraska Great Plains,
(I can't find any pictures for the Zephyr for this area because apparently miles of grass isn't worth capturing to some people...but grass)
a sample Plain, instead
through the Colorado Rockies,
Colorado canyons,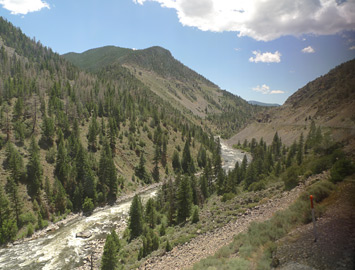 Utah buttes and mesas,

the mountains of the Sierra Nevada (and apparently a lake within the Sierra Nevada that hosted rampant cannibalism for some reason...fun!),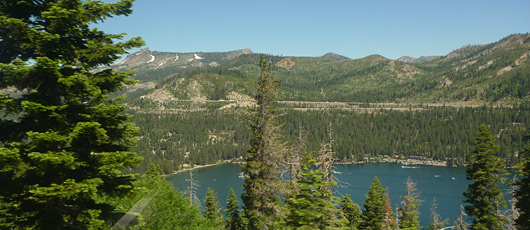 I'd eat people here too :')
and finally the Bay Area.

I'm not one to care much about comfort, amenities, or dining services. I'll bring my bread, vegetables, protein (pronounced: BRO-tein), and stare broodingly out a window. It's what I do normally, except now I'll be covering ground. This is all great, because Amtrak perfectly suits this! A customer who doesn't need amenities? Beautiful. Because we weren't going to provide any anyway!
Our Itinerary: The Abridged (also we're doing a crap ton of AirBnb)
-Take the Lake Shore Limited train from Penn Station to Union Station in Chicago (6/5-6/6)
-Spend two nights in Chicago (6/6-6/8)
-Take the California Zephyr from Chicago to Emeryville, then bus from Emeryville to San Francisco (6/8-6/10)
-Spend three nights in San Francisco (6/10-6/13)
-Take the bus to Emeryville, Coast Starlight to Portland, OR (6/13-6/14)
-Spend four nights in Portland (6/14-6/19)
-Take a bus to Seattle, WA (6/19)
-Spend four nights in Seattle (6/19-6/23)
-Fly back to NYC on 6/23
(It's worth mentioning that the grand total for all of this for each of us came to around $1000.)
The other trains we're taking, the Lake Shore Limited and Coast Starlight, also have very notable scenic views. But that would mean more pictures.
Ah, screw it.
Lake Shore Limited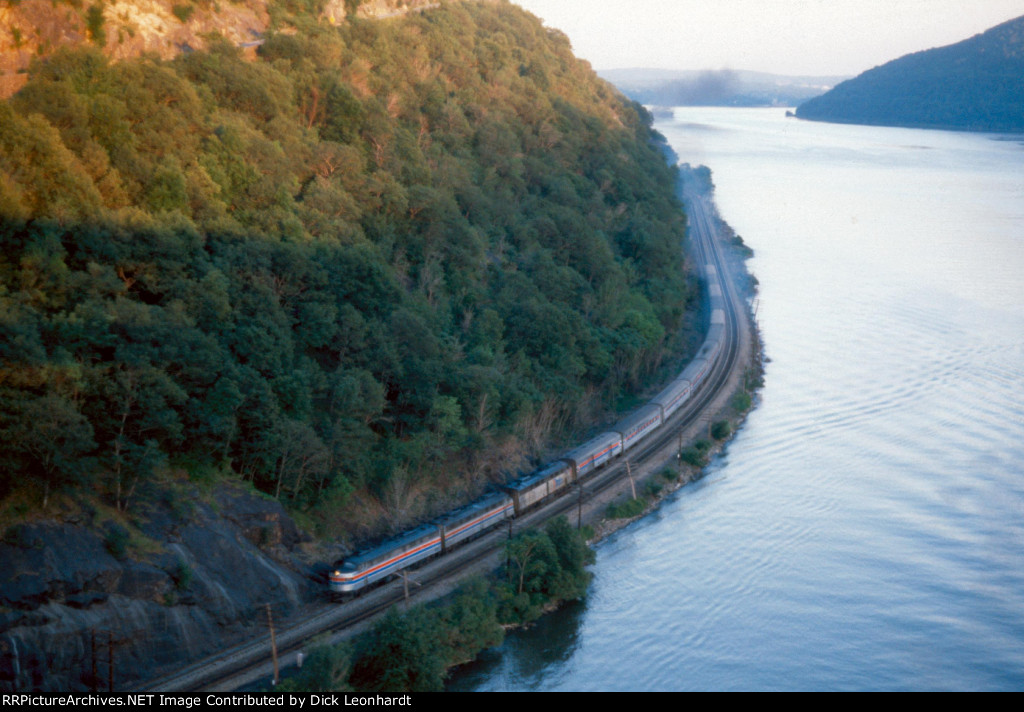 Coast Starlight
I know this won't be a vacation. But those were the kinds of vacations I was brought up on.
Happy summer, happy adventuring!
-Alex