I will be honest and say that I am not currently reading anything besides required readings for classes. I know, I know, that's pretty lame.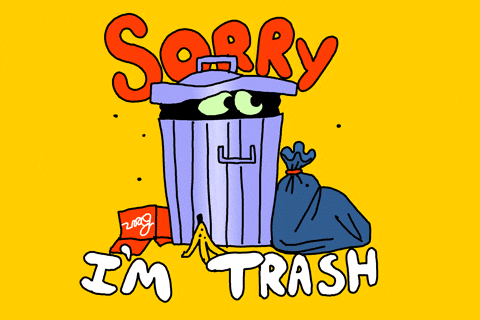 As an English major, I should be reading a lot more than I am. I have decided that I must return to reading novels that are of personal interest, not something that I must read. It's extremely essential to balance reading what you enjoy and reading what's due next Tuesday at 11 am for class.
So today, I went to Barnes and Nobles and bought a book!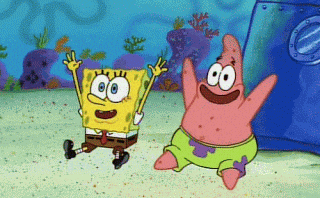 I've been reading novel from British author, Jill Mansell for a while. She is known for putting her own spicy, hilarious, poignant and charming twist on romantic comedies.
The latest book that I purchased and hope to complete soon is, Good at Games.
This is a portion of the blurb:
How does one become accidentally engaged? That's what Suzy Curtis thinks when she suddenly finds herself very publicly engaged to handsome Harry Fitzallan, local town hero.
Harry wants famous rock star Jaz to be his best man- only he's Suzy's ex-husband and a recovering alcoholic. Suzy's half sister Lucille loves getting to know the family she'd never met, but she can't help her attraction to Jaz, nor can Suzy squash her entirely inappropriate feelings for Leo, Harry's engaged brother!
The blurb compelled me to take a quick peek inside.
As soon I read the first few pages of the novel, I was hooked by her amazing, attention grabbing, eclectic and quirky writing once again!
The first page begins with, "Suzy fell in love with Harry Fitzallan the moment she showed him her husband's sperm sample."
My reaction to this very racy first line was: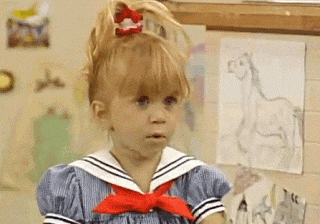 Jill Mansell you've done it again!
I don't know if you can tell, but my favorite genre is romance. Romantic novels, movies, everything!
When I bought my first Jill Mansell novel a few years ago, An Offer You Can't Refuse, I didn't that I would enjoy it as much as I did because I was strictly romance. I didn't want to add another genre, but I am beyond happy that I broadened my horizons.
I also love the artistic covers of her novels because they are so inviting! I am almost sure that these covers played a huge part in why I purchased my first Jill Mansell novel and why I will continue to purchase her novels. I was so mesmerized by the covers last summer, that I actually took a picture of them.
Please tell me they aren't beautiful, actually don't because I'll be pretty hurt.
I just wanted to share one of my favorite authors and I hope that you enjoyed my preview of the uniquely captivating Jill Mansell.
This is Kayla, fellow Trini signing out,

Love and Happiness. Trini to deh bone!!