Hello, everyone!
I hope you're having a wonderful start to your week! Hopefully your midterms are all over or you can at least see the light at the end of the tunnel!
Just keep in mind that registration is right around the corner! If you have any questions about what classes you should take, how to get permission to take a class, or just anything about the registration process, come stop by Boylan 3416! That's what we're here for!
I'll take the liberty of posting Professor Natov's office hours if you need to speak to her specifically! (They are also posted on the door of Boylan 3416!) There are usually interns in the office to answer any of your general questions about the English/Creative Writing Major/Minor/Concentration!
Professor Natov's Office Hours:
Monday: 11am-4pm
Tuesday: 10am-10:45am & 1:30pm-3:15pm
Thursday: 10am-10:45am & 12:30pm-3:15pm
Have a wonderful week!
And congratulations!!! We've made it half way through the semester!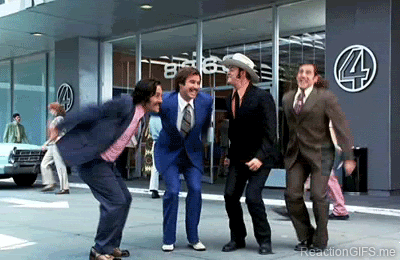 - Michelle Cherian