Good evening y'all.
Apparently, Emily cannot be trusted with instructions above the details intended for a toddler.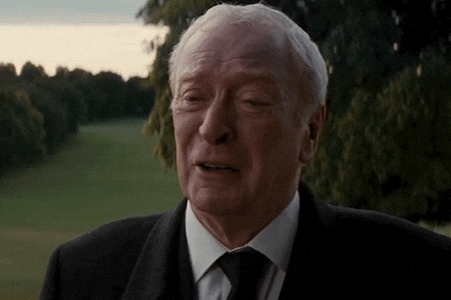 But I'm here now, and amidst the maw of the Clinton/Trump "debate" that never should have happened. In summary, Trump regurgutated poorly researched statements and guttural, noxiously racist garbage, while Clinton's face epitomized the phrase "Not Today Satan. NOT TODAY!" The lives of hundreds of thousands of wine bottles were lost; emptied into the frustrated abyss of our current political climate. The only thing that we know sure is that time travel will never be invented since this is still taking place. Thanks future geniuses. Thanks.
Enough of my angry tirade, let's delve into some good news. . . Yes, that's still a thing. I promise. Anyway, OPEN MIC IS COMING UP!!!!
If you have any works of fiction, sonnets, haikus, slam pieces, a short drama, an eloquent grocery list, song lyrics, a clever Tinder profile, a stand-up comedy routine, a wikipedia page that you edited with pride, etc. that you wish to share aloud, then stop on by Boylan 3416 for the Open Mic sign-up sheet (...some of those were exaggerated suggestions of course, must I spoon-feed you these jokes?). The event will take place on Tuesday, October 25th from 12:15-2:45. And guess what? All of the lovely Boylanblog interns will be in attendance, so feel free to ask us about our tastes in books, K-Pop, underreported news, Japanese productions of Shakespeare, and much more.
Until Next Time,
-Em